About Us
OUR TEAM:
Embassy Construction's team consists of experienced craftsman that have been working together for many years. Our subcontracting team maintains the highest level of professionalism, starting with required contractor agreements, stringent insurance requirements, and having all state and local licensures.
Our sales staff has 30 years of experience in the custom home building and remodeling industries, has won numerous awards for sales achievements, model home design, and interior design concepts, and is dedicated to exceeding customer expectations.
Our construction management team has over 30 years of construction experience including master carpentry, architectural, and engineering expertise.
Designing and building a home is an exciting an experience. At Embassy Construction we pride ourselves in our personal services in creating everything you want in your new project; we build extraordinarily well, on time, and within your budget.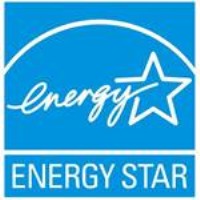 ENERGY STAR PARTNER AND GREEN BUILDING:
Embassy Construction can provide you with all the benefits of "Green Building" and the additional value it brings to you. Whether your goal is lowering utility bills or having pride that your project was built with healthier and environmentally responsible products, Embassy understands the importance and is proud to be a certified Energy Star Partner.
Embassy Construction has maintained a solid reputation for excellent service and integrity in all our building projects. We will continue to strive to improve the way we design and build all of our projects. Our goal is to continue expanding the sustainable products and construction practices we use when designing and building your new project.